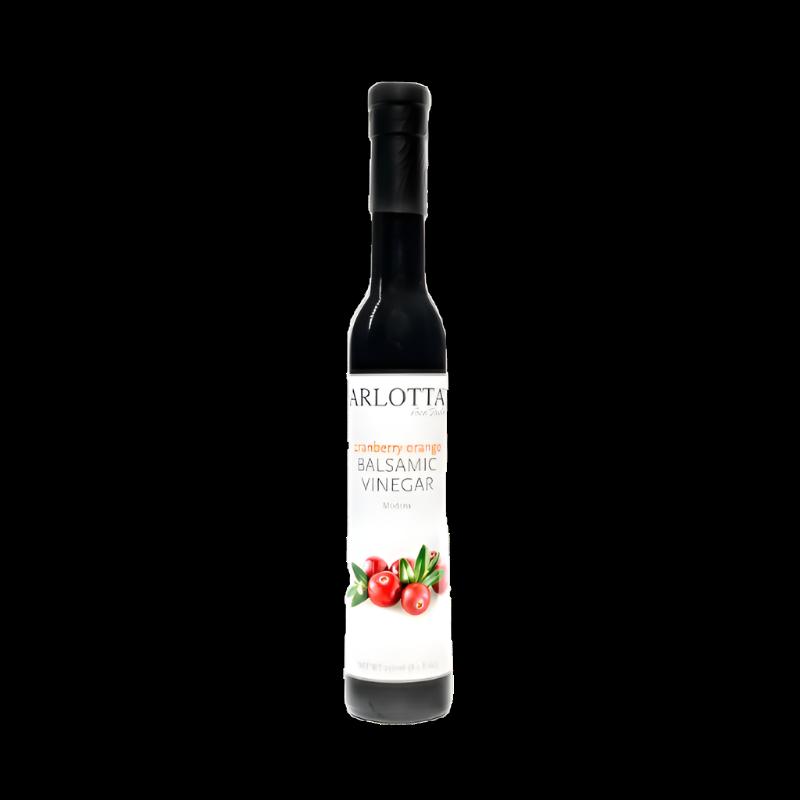 Orange Cranberry Balsamic Vinegar
The latest addition to our family of flavored balsamic vinegar is already a hit!

The rich, sweet taste of our barrel-aged balsamic vinegar is lifted with the flavors of tart cranberries and zesty oranges. Paired with any of our flavor-infused olive oils or on its own, this is the perfect dressing for salads and cold vegetable dishes.
Imported
250 ml (8.5 fl oz)