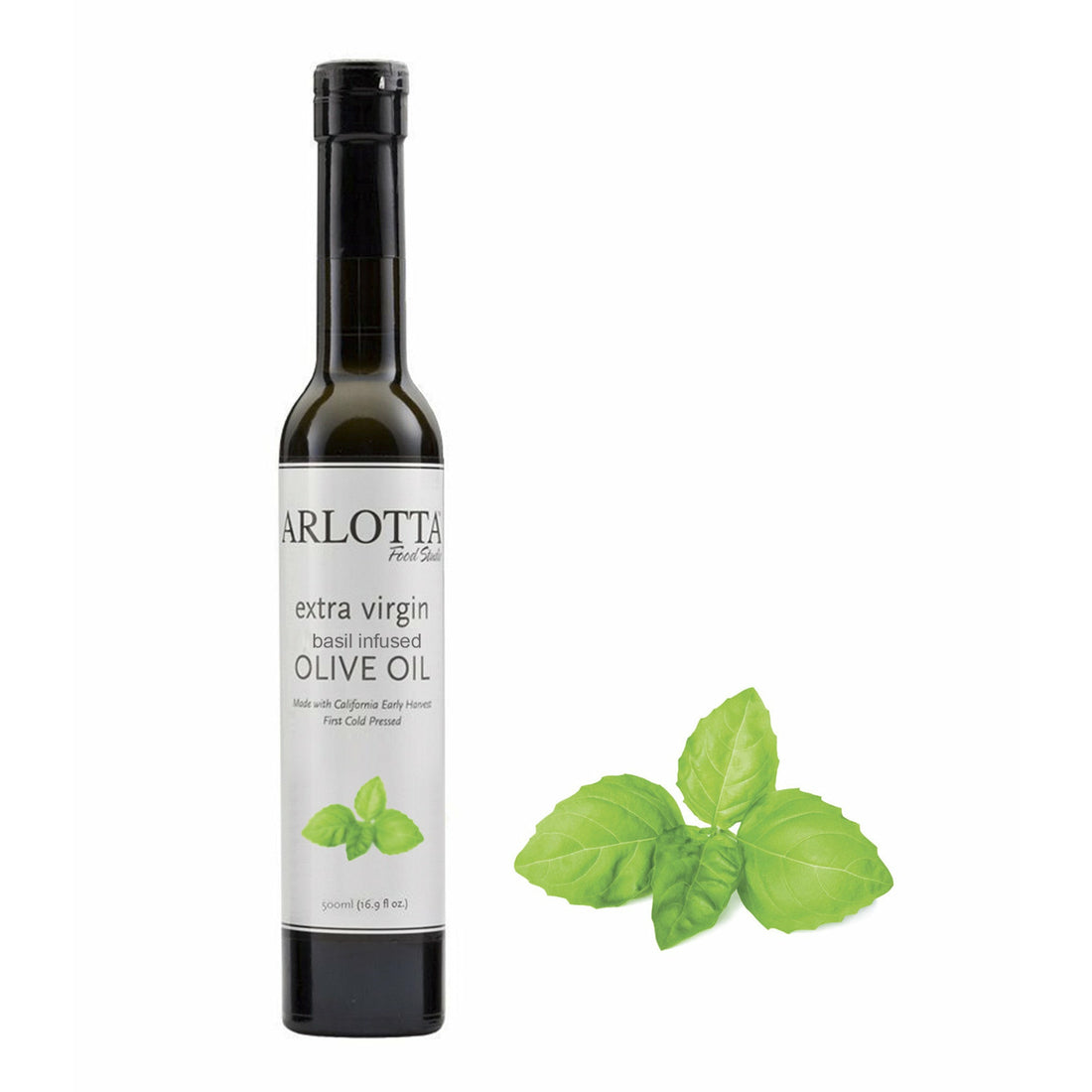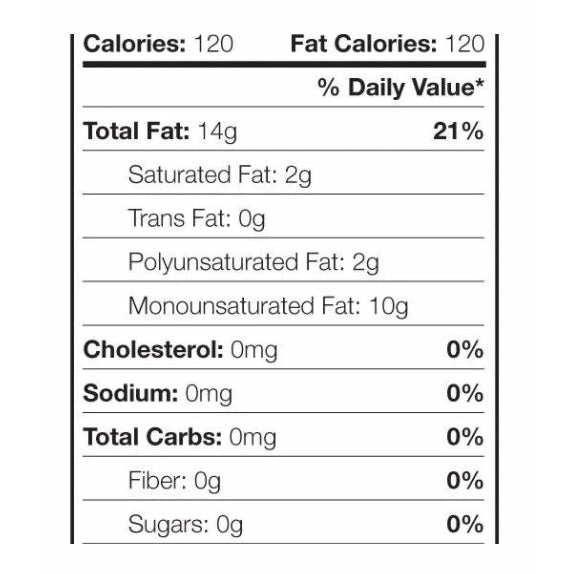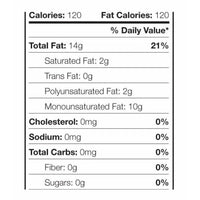 Basil Infused Olive Oil - Organic, Extra Virgin
Our Organic Basil Infused Olive Oil is subtly fragrant with the distinctive flavor and freshness of basil. Made in unfiltered small batches and cold-pressed from organic California olives.
A perfect choice for tossing with pasta, drizzling over salads, fish, fresh veggies, and dipping with crusty bread.
•    Vivid green color
•    Fragrant bouquet of fresh sweet basil
•    Made in the USA
500ml (16.9 ounces) 
You will find the Gift Message Box on the Cart page